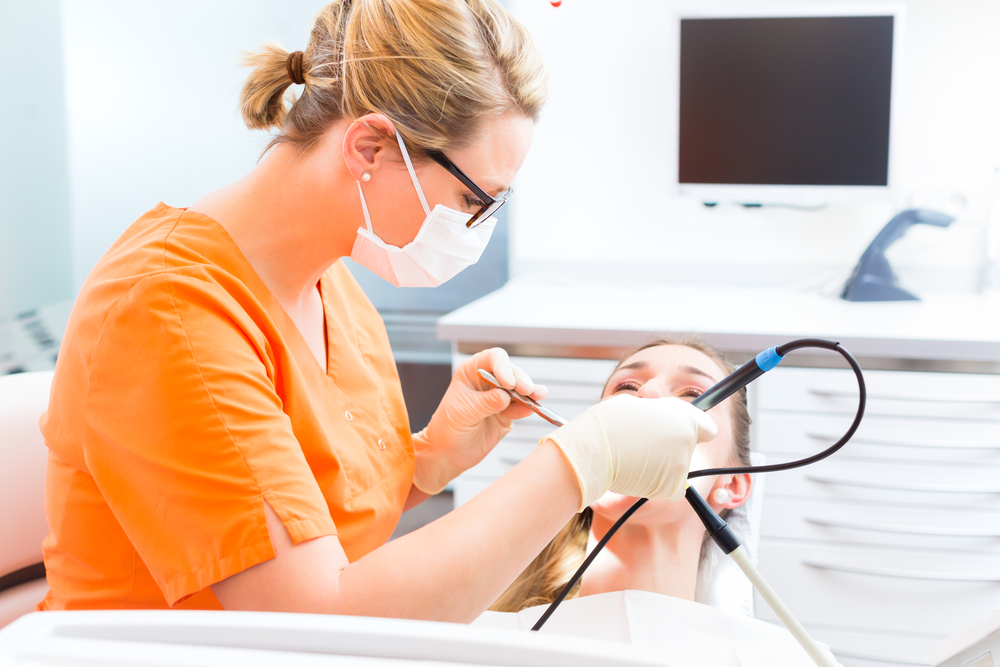 Researchers in Sweden have identified the most commonly found bacteria in severe oral infections. This is terrain is relatively new as there are few studies like this that have ever been done until now, and the team is currently very hopeful that this study can offer much needed deeper insight into the connection between oral bacteria and other diseases.
While past studies have outlined clear links between oral health and common diseases, such as cancer, cardiovascular disease, diabetes and Alzheimer's disease, there have been very few longitudinal studies identifying which bacteria occur in the infected oral and maxillofacial areas.
But now researchers at Karolinska Institutet have been able to analyze samples that were collected between 2010 and 2020 at the Karolinska University Hospital from patients who were experiencing severe oral infections and from that, created a list of the most common bacteria found, and then publishing their findings in Microbiology Spectrum.
Read the full article here:
Are Your Teeth Rotting? Vaping Could Be the Culprit!