Information Is Powerful!
We would love to share updates in periodontics and implants with other health professionals and their staff. Please contact us at 203-254-2006 to schedule a Lunch & Learn session in Fairfield, Connecticut. Fairfield County Implants and Periodontics, LLC provides clinical discussion, hands-on materials and refreshments. If you have a specific matter that piques your interest, our dentists would be happy to address it.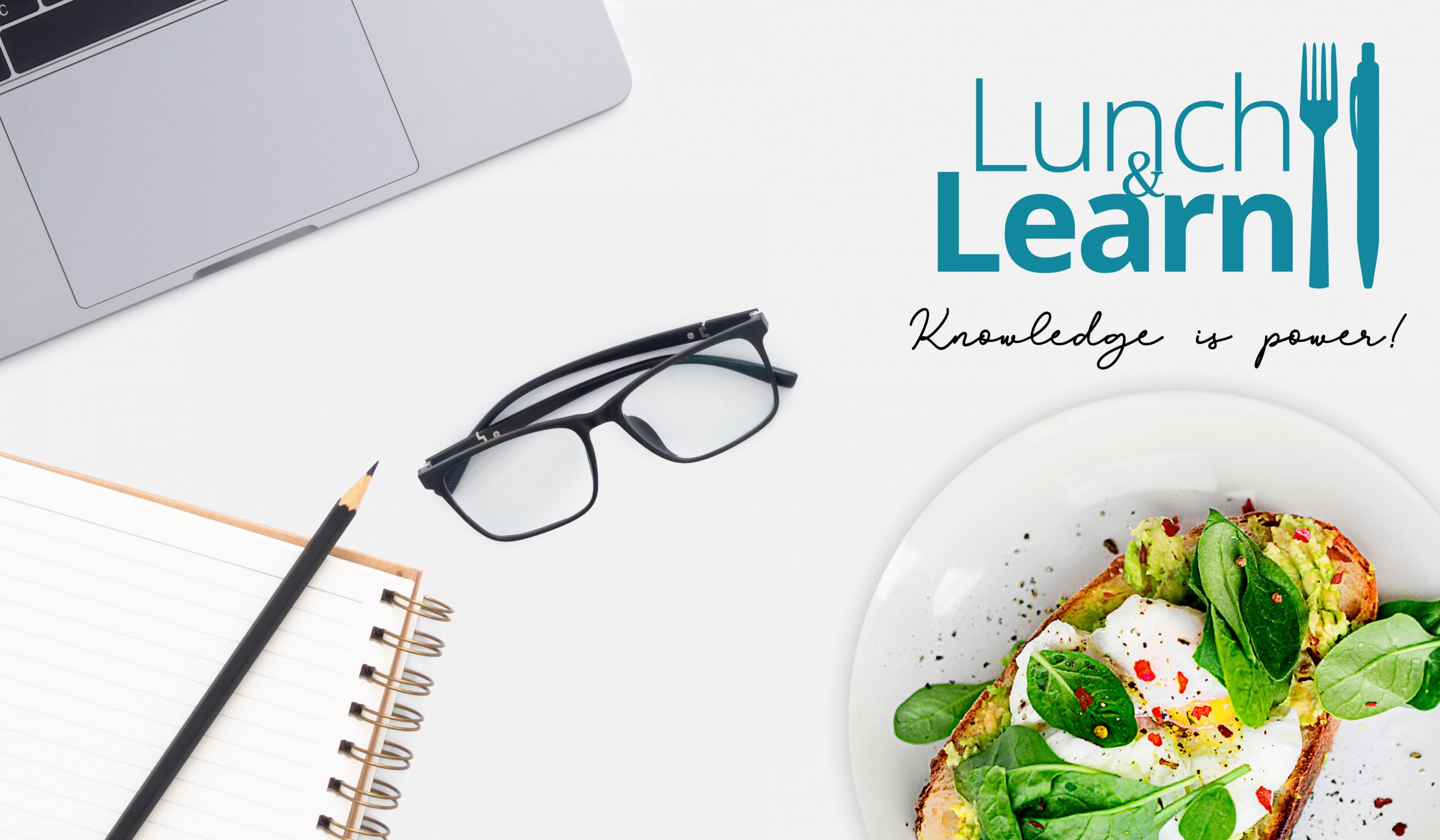 Who: Doctors, hygienists, assistants, other staff
When: Lunch or After Hours
Where: Our conference center, your practice or an alternate location
Format: Informal tutorial and open dialog
Suggested Topics for Lunch & Learn
Case acceptance
Implant treatment, including full-mouth rehabilitation
Periodontal plastic surgery
Bone regeneration
Periodontal disease
Oral pathology
Links between systemic and oral health
New pharmaceuticals overview
Insurance management
Anything and everything else!
Dr. Michael Sonick, Dr. Rui Ma and Dr. Stephanie Koo are thrilled to get to know you and engage in discussion.