Our dentists and team provide emergency dental care in Fairfield, Connecticut. If you are experiencing a dental emergency, contact us at 203-254-2006 as soon as possible. We will make arrangements for you to come into Fairfield County Implants and Periodontics, LLC and receive treatment. We will also provide you with instructions on what to do until you can meet with Dr. Michael Sonick, Dr. Rui Ma or Dr. Stephanie Koo.
What Is an Emergency Dentist?
Anytime you find yourself in an emergency situation that requires the help of an emergency dental clinic service, it can be a very stressful situation. Even if you are suffering from only moderate dental issues now, those issues can worsen over time without proper care or treatment. When moderate dental issues become more severe issues that require you to find an emergency dental clinic in Fairfield, you need the help of an experienced dentist you can trust. Fairfield County Implants and Periodontics, LLC is committed to providing quality emergency dental services for a variety of emergency dental situations including:
Untreated Gum Disease
Missing or Knocked-Out Teeth After an Accident
Unexplained or Untreated Dental Bleeding
Gum-Related Bleeding
An emergency dental procedure must be treated under the supervision of a qualified dental professional. In order to help preserve any damaged teeth for as long as possible, this is a very vital and important thing to remember. Patients who need emergency care or require more immediate medical attention should take action as soon as possible. Please remember to contact our qualified dentists at Fairfield County Implants and Periodontics, LLC immediately in order to help minimize the risk of any serious medical complications. This can also help to prevent any possible long-term dental complications as well. If you ever find yourself in need of emergency dental services, Fairfield County Implants and Periodontics, LLC is the right choice for you.
Please Remember …
When getting an emergency dental procedure done, you can save a lot of time and money on any future dental visits you may need by taking the appropriate measures needed to prevent those issues today. Our dental experts are highly trained and have years of experience dealing with a number of dental issues and procedures.
In many cases, emergency dental procedures can be lifesaving or life-altering for our patients. Our dental experts will help you spend less time at the dentist and more time enjoying your life. We are here to help keep you smiling.
Are you in need of emergency dental care? Would you like to make an appointment? If so, give us a call today. Do not wait until a moderate dental issue becomes an emergency dental issue.
Emergency Care
If you experience oral discomfort, it may stem from any of the following:
Periodontal infection (gum abscess)
Gum recession
Post-surgical healing process
Cracked tooth
Trauma
Grinding or clenching
Referred pain from non-dental sources
Other (e.g. lodged foreign body, habits, allergy, infection, immune system disease)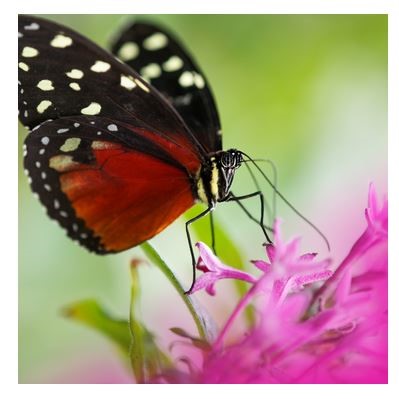 Even if you are not an existing patient at our practice, we will be happy to accommodate your needs as quickly as possible.