Did you know that our dentists here at Fairfield County Implants and Periodontics, LLC are world renowned writers? They have contributed to a wide variety of journals and publications and have served as editors and contributors to an array of periodontal and implant dentistry books. If you would like to know more about the articles Dr. Michael Sonick, Dr. Rui Ma and Dr. Stephanie Koo have written, browse below, see our listings on Amazon or call our office in Fairfield, Connecticut, at 203-254-2006 today.
Textbooks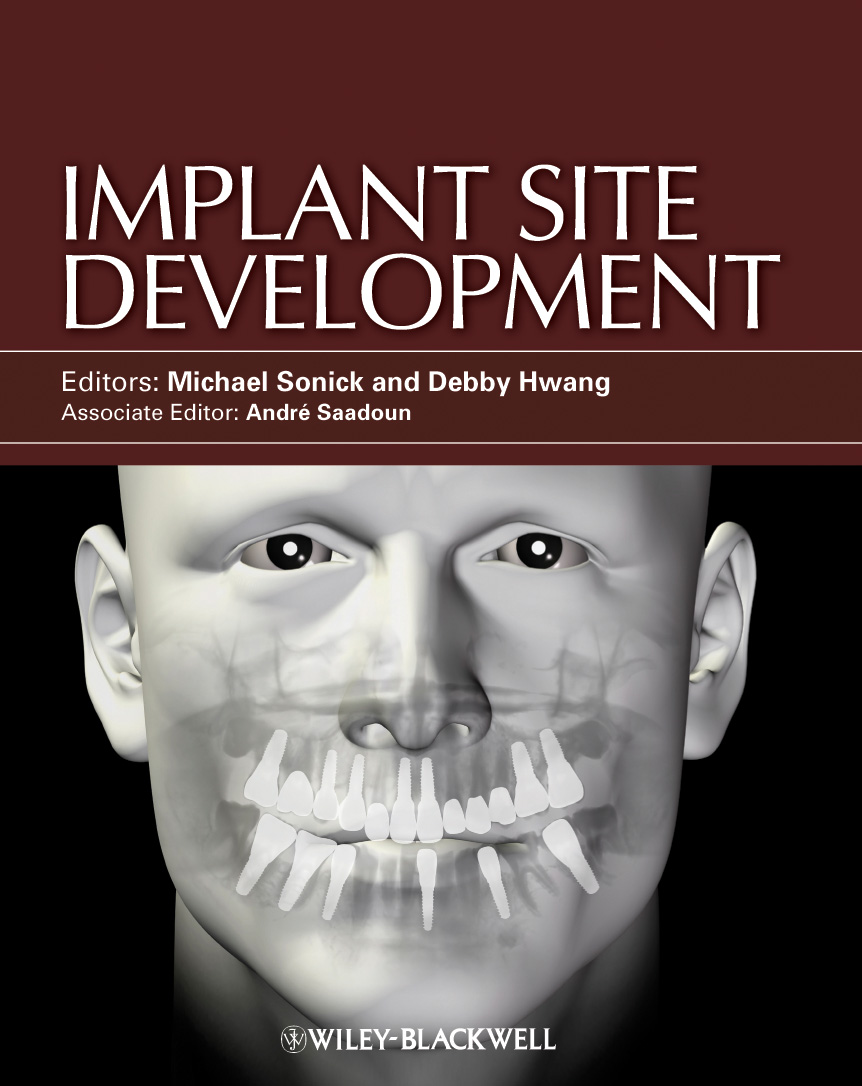 Implant Site Development
Edited by Dr Michael Sonick and Dr Debby Hwang
Published by Wiley-Blackwell, one of the world's leaders in medical and dental publications.
Wiley-Blackwell 2012
Implant Site Development is a text for dentists involved in the surgical placement of dental implants. The textbook offers 23 chapters with 32 world renowned contributors.
Please click here to purchase this book on Amazon.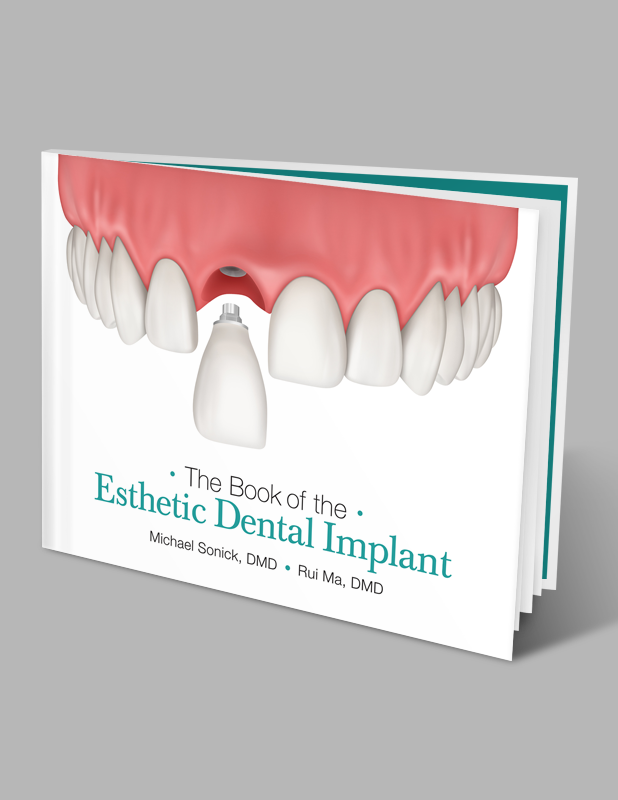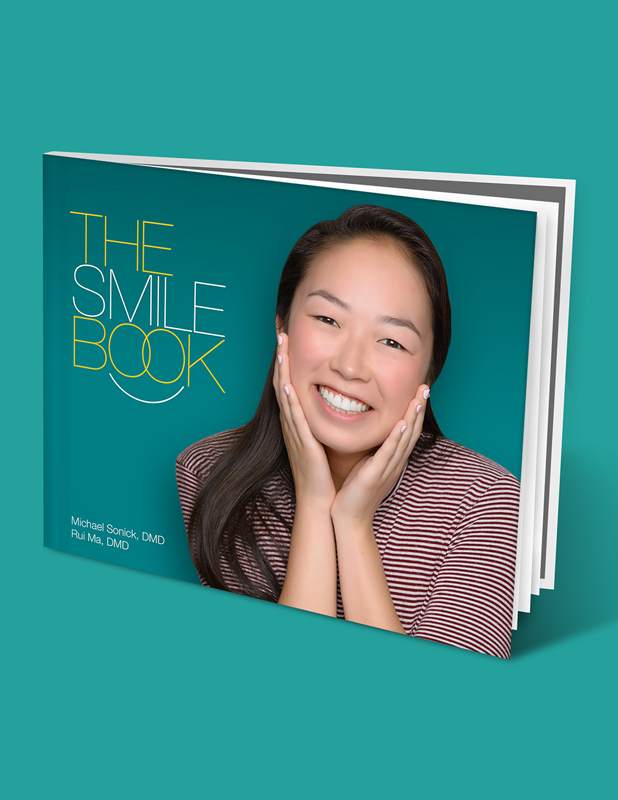 The Smile Book
Dr Michael Sonick and Dr Rui "Ray" Ma
2018
A fascinating compilation of cases treated in our practice.
Click to read The Smile Book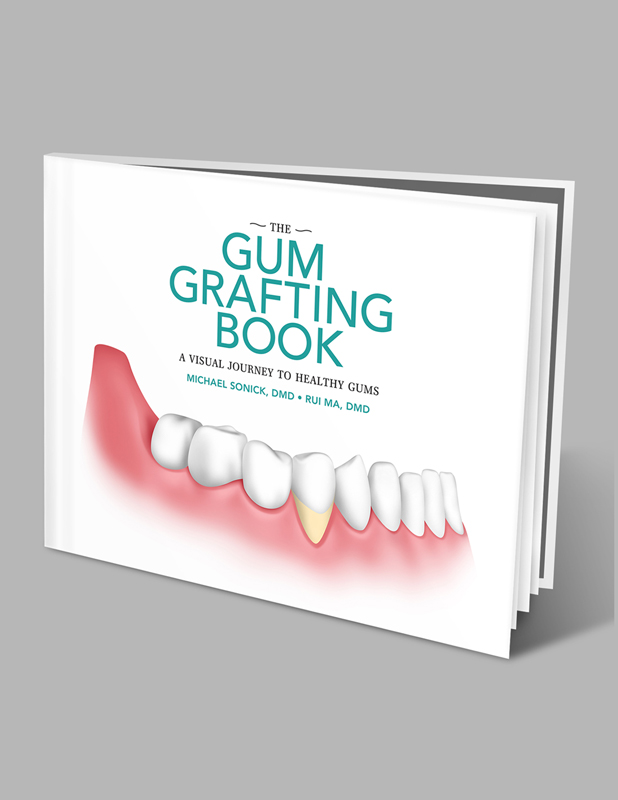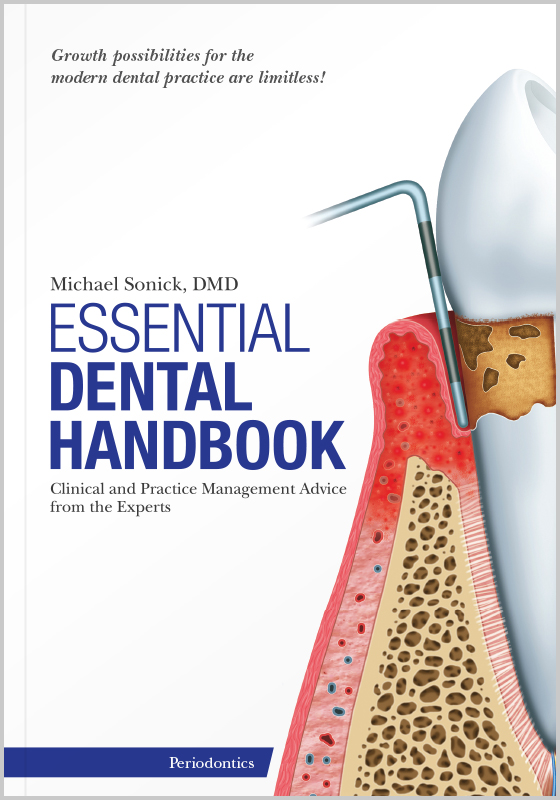 Essential Dental Handbook: Clinical and Practice Management Advice From the Experts
Periodontics – Michael Sonick
Editor Robert R. Edwab
Tulsa: PennWell, 2003
Diagnosis and treatment of periodontal disease using conventional non-surgical and surgical methods.
Please click here to purchase this book on Amazon.

House Calls: How Doctors Treat Themselves and Their Own Families For Common Illnesses and Injuries
Bad Breath
Michael Sonick
Editor Gerald Couzens
New York: Fireside, 1993
An explanation of the causes and remedies for halitosis.