Chewing ability, speech and overall quality of life can be significantly reduced when several teeth are missing. It is often the most reliable and feasible treatment to replace missing teeth with dental implants. Implants withstand the force of chewing, do not decay, feel natural and prevent the loss of remaining teeth as well. Our doctors and clinical staff are very proficient in implant therapy. We will assist you with regaining your full function in the smoothest possible way.
Full Arch Implants
We understand how important your teeth are to you. We specialize in enabling patients in regaining their self-esteem, comfort, attractiveness, speech and chewing ability for the long term. Those who require their teeth be removed, or who are denture-wearers, gain so much with dental implant treatment. Embarrassment or frustration and anxiety about your teeth can be resolved with implant therapy. Please allow us to educate you more about the long-lasting, natural look and feel of this predictable cosmetic solution.
Teeth-in-a-Day
In some cases, depending on your examination and treatment plan, you can visit our office with your natural teeth and return home the same day with non-removable, beautifully aesthetic and ready to use implant teeth.
The benefits of full arch dental implants:
Saves time
Teeth are fixed and always present
Always cosmetically maintained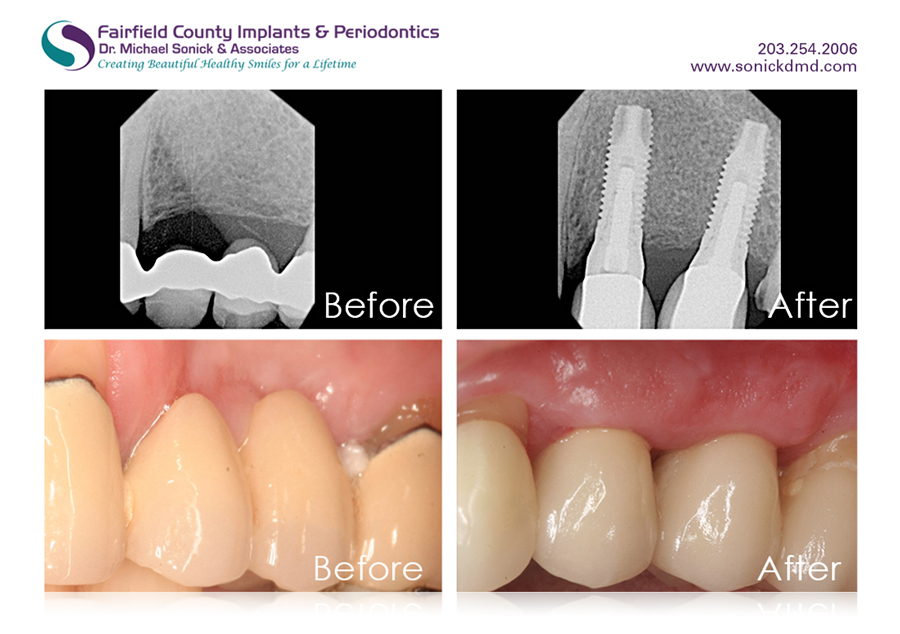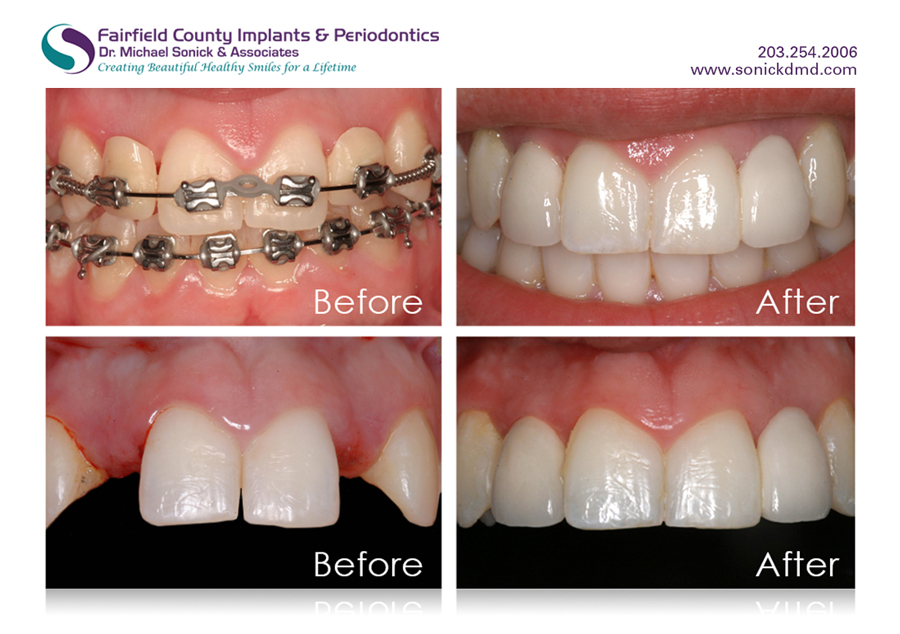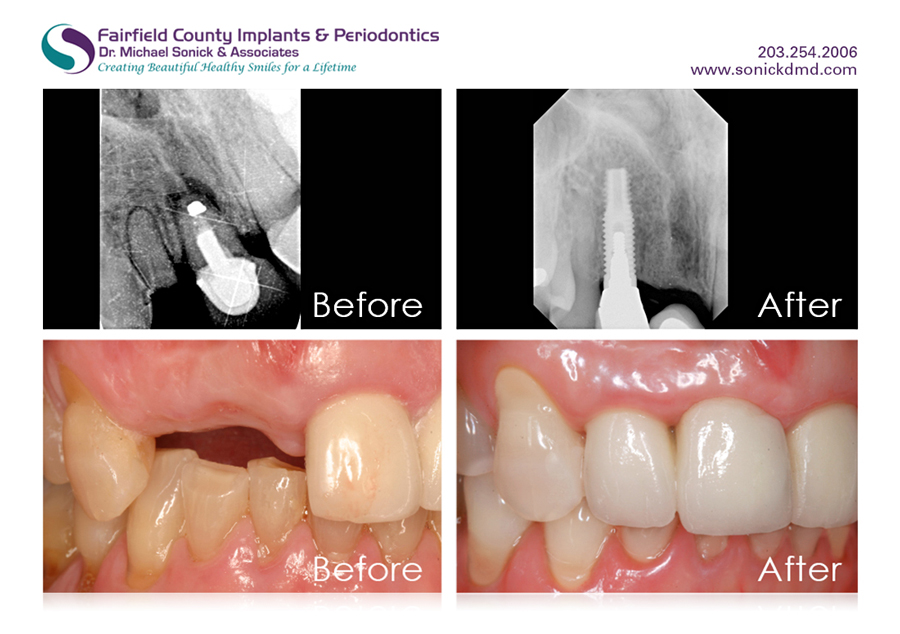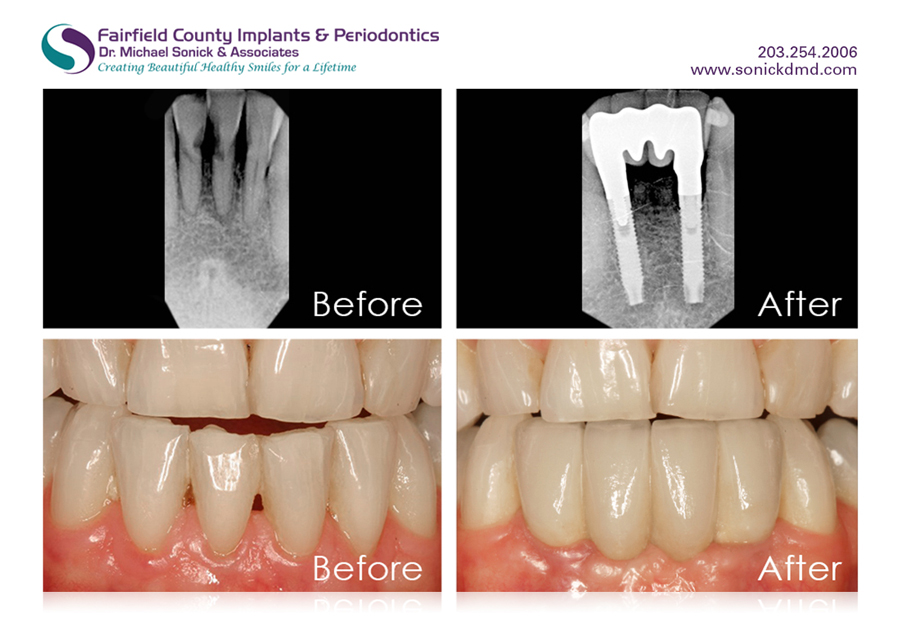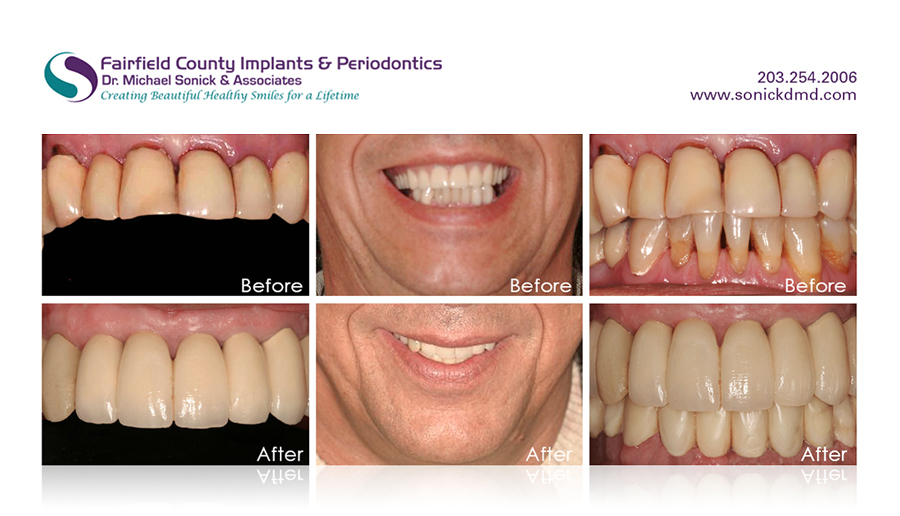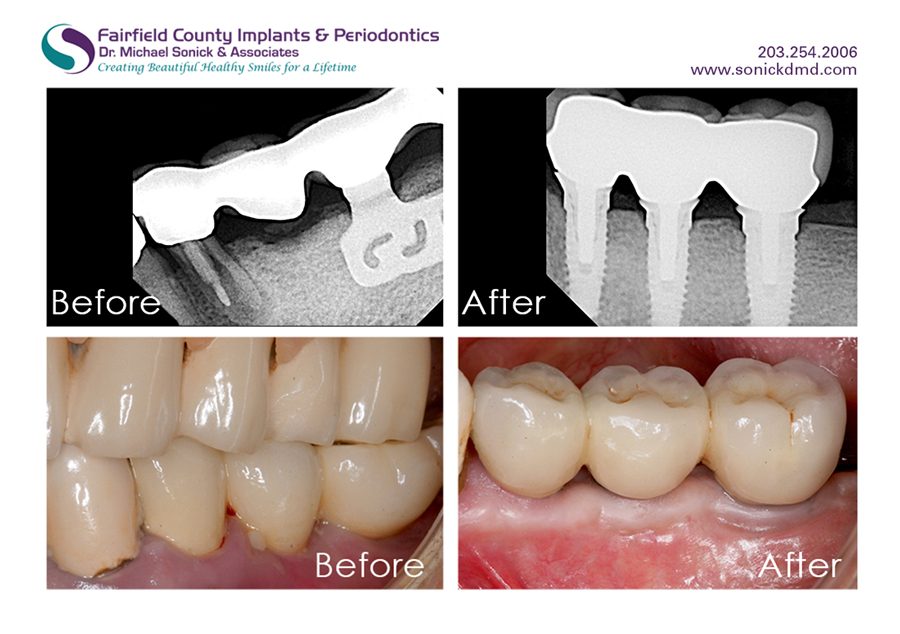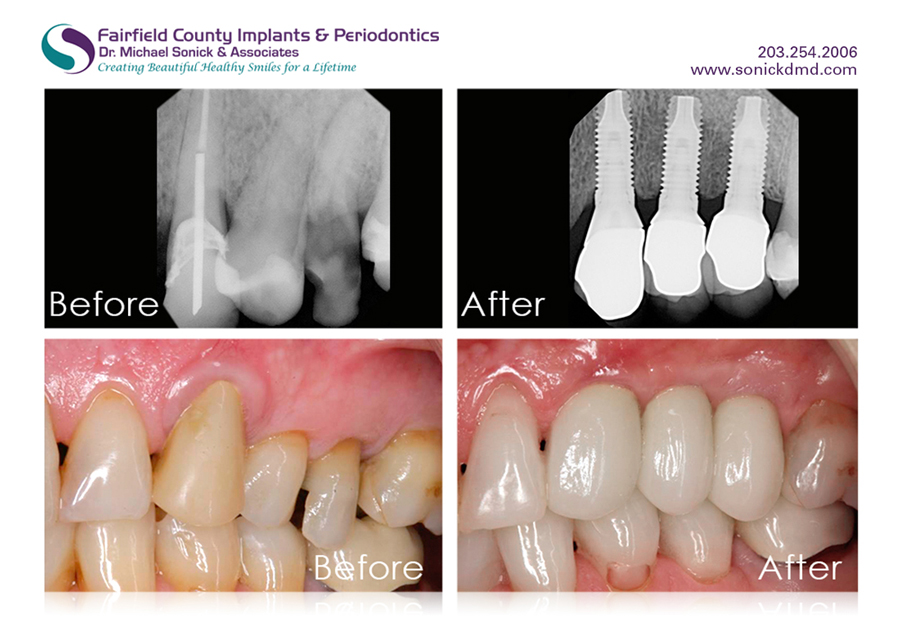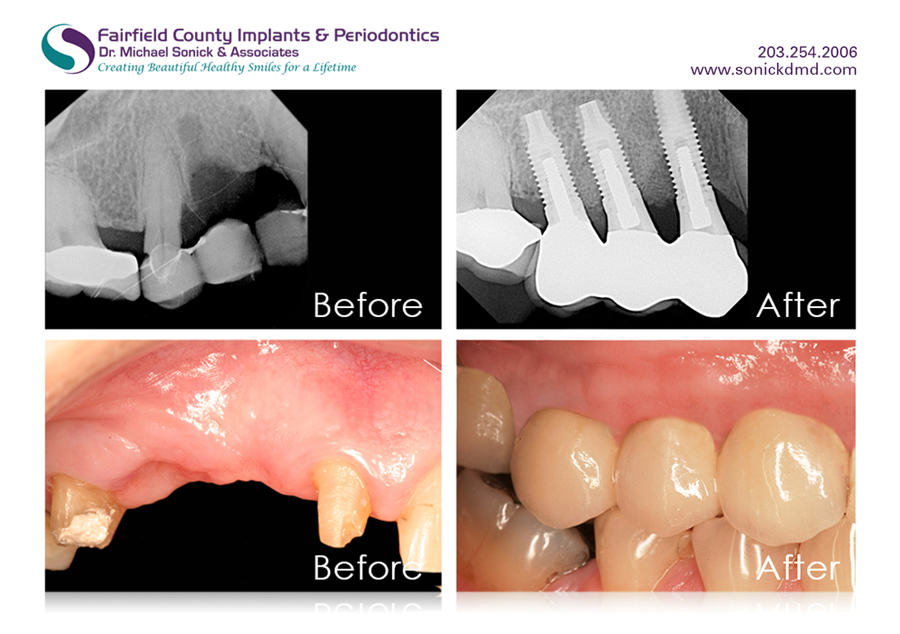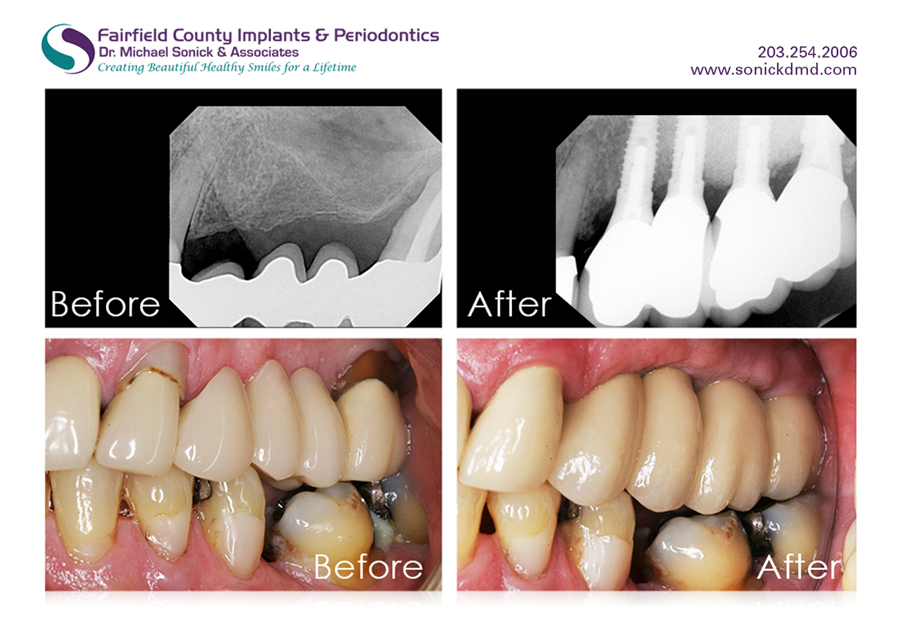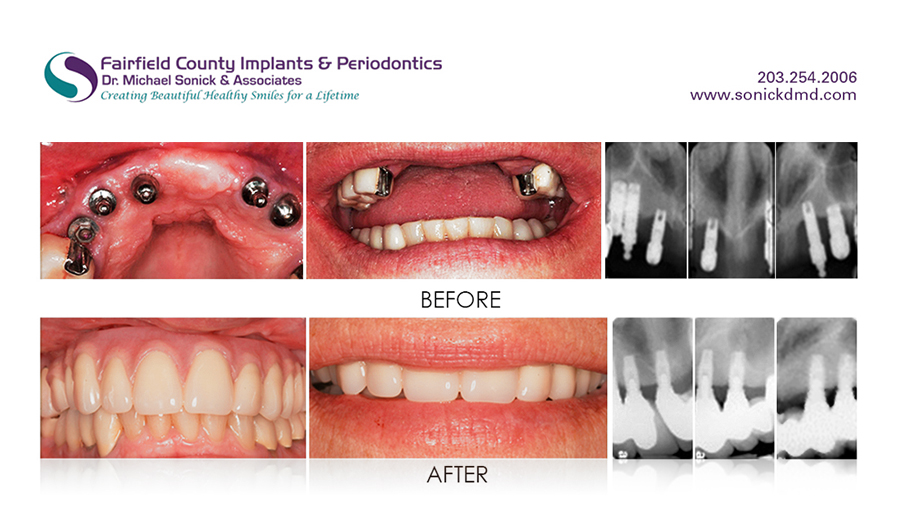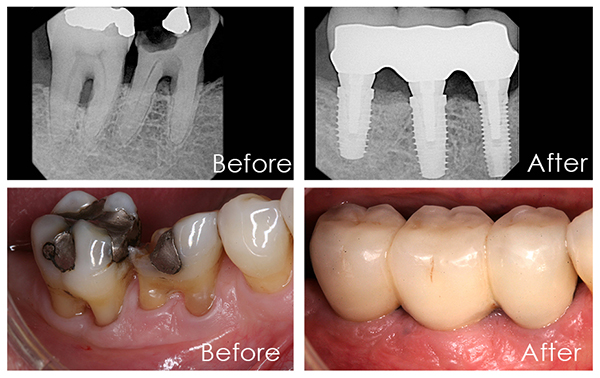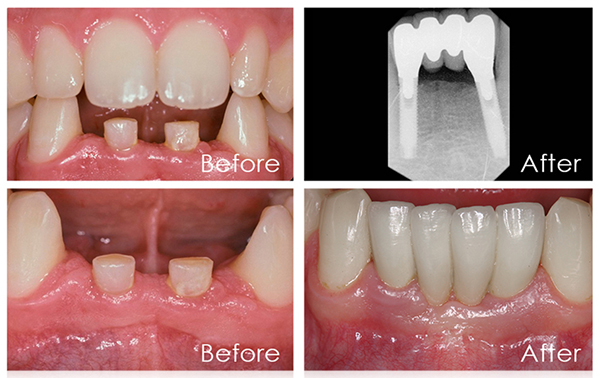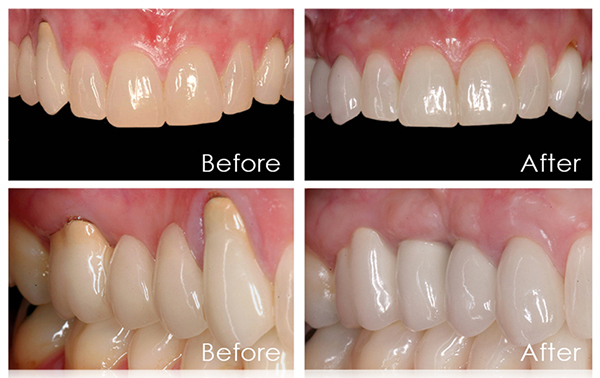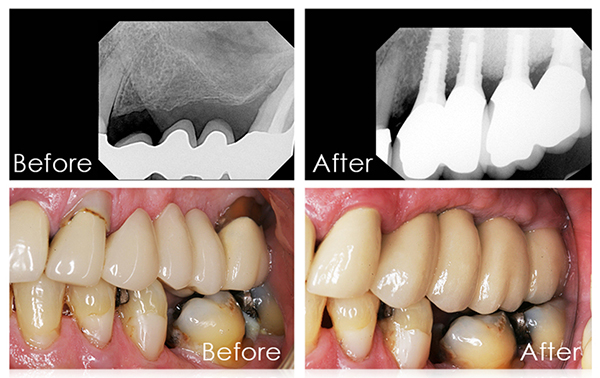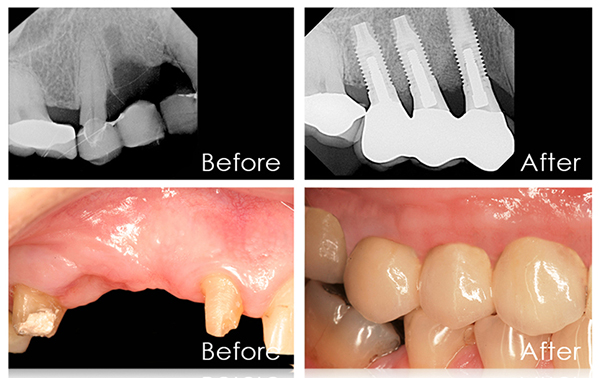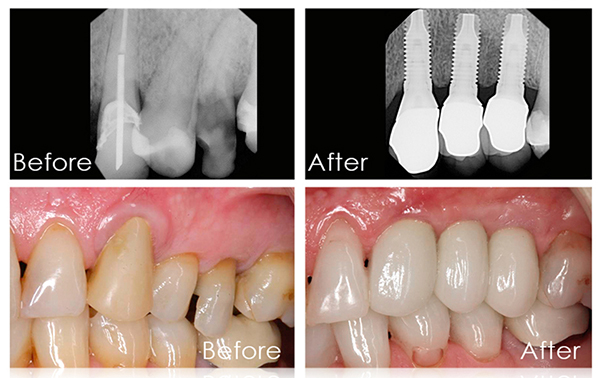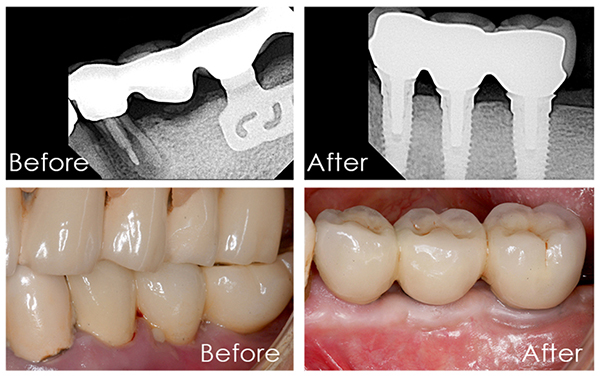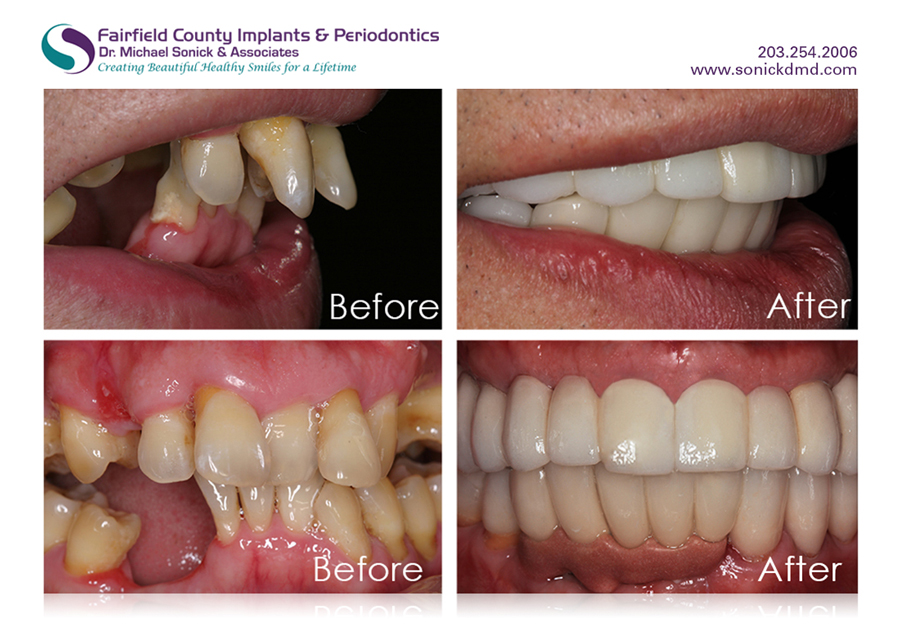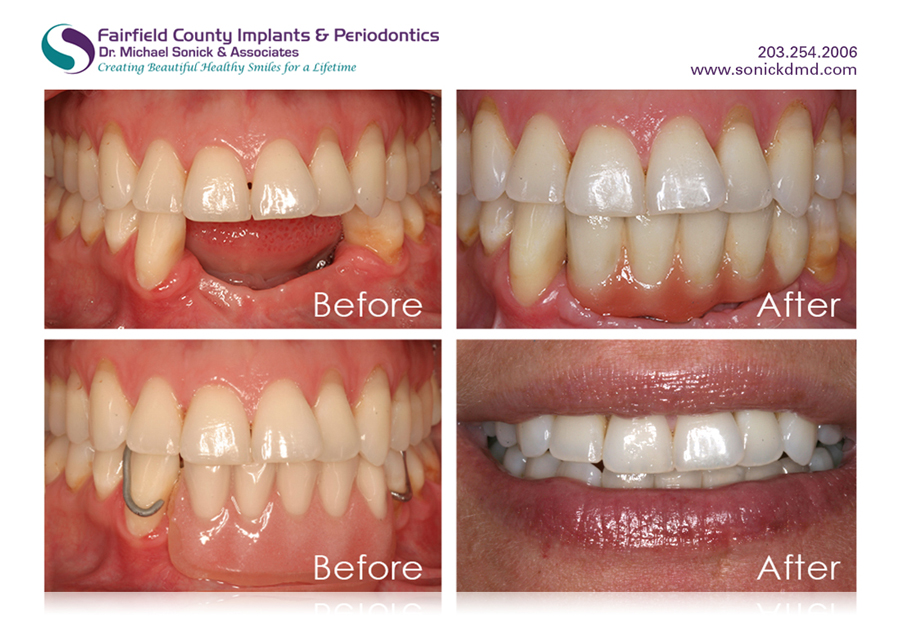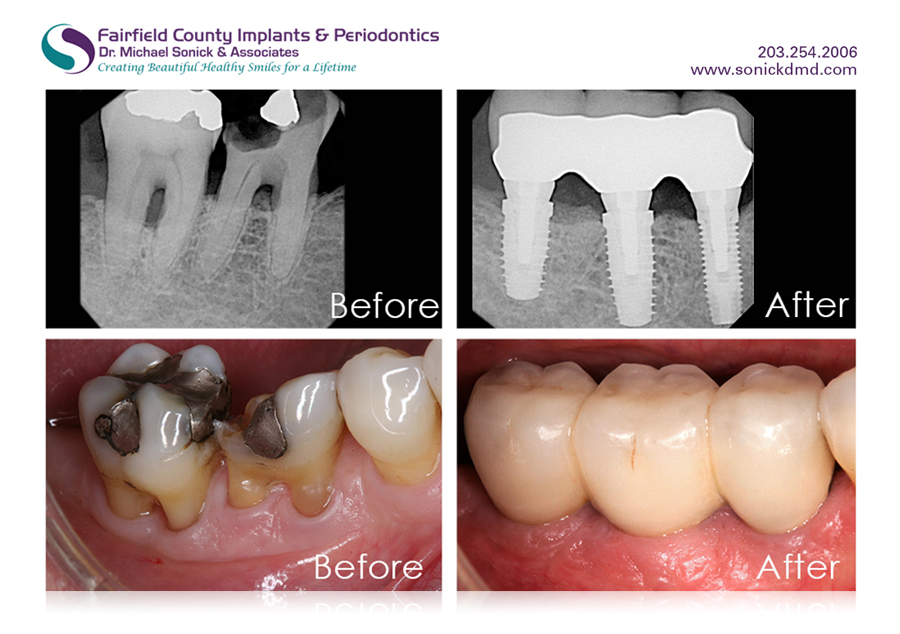 Whether all your teeth are failing or just one, a treatment plan may be coordinated with our expert dentists. Contact Fairfield County Implants and Periodontics, LLC today at 203-254-2006 to schedule an appointment with Drs. Michael Sonick, Rui Ma or Stephanie Koo to discuss the right treatment plan option for you with multiple implants in Fairfield, Connecticut.