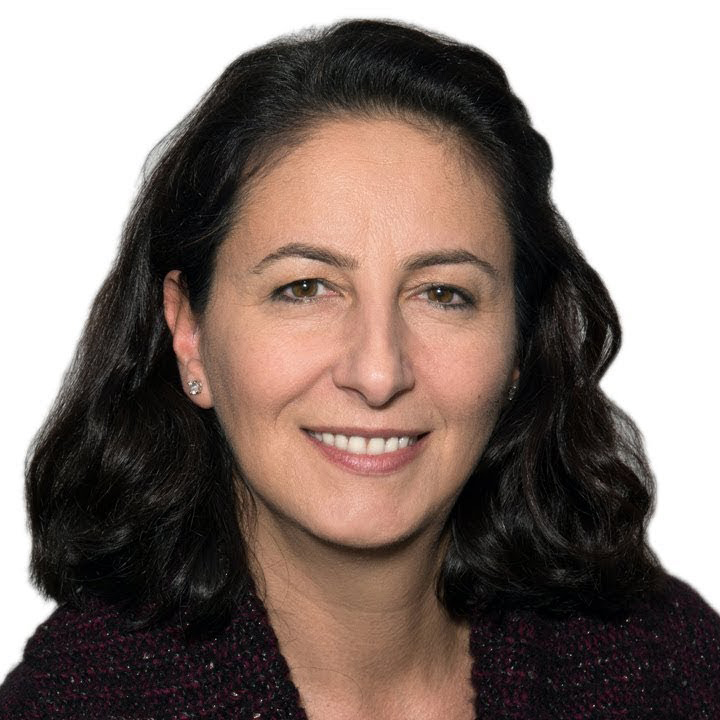 Zade – Full Mouth Implant
Hi my name is Zade Nalbani. I came to Dr. Sonick two years ago. I was recommended by my regular dentist. I had a gum disease which was very, very serious and was for a couple years, but I was ignoring it because, going back in my lifetime, my background, I had an absolutely terrifying experience, and I was always scared to see the dentist. I wasn't ready for all the big, big projects that my dentist was recommending that I do. When I came and I saw the first day, I was so scared when he put everything on the table and said these are my problems, these are my issues, but this is what we can make better. I went home very nervous and thought I would never come back. What made me come back to Dr. Sonick was a letter I received in the mail. I never told Dr. Sonick this, but when my husband and I sat down and read the two-page letter of all my options, what he recommended I do, what my options were, and what were their results, I had never read a more professional letter with so many details.
My experience was absolutely amazing. I told my family, I told my friends, I told my kids. I'm from Europe, I told everybody in Europe when I went to visit. This is the perfect example. If it were possible to take pictures or to record and show the world how a dentist office should be and how the staff should be, I would say this is the most professional and perfect place I ever saw in my life. I am so happy. He literally changed my life. When I smile every day, I think about you, Dr. Sonick. I think about you almost every day. In a good way, of course!