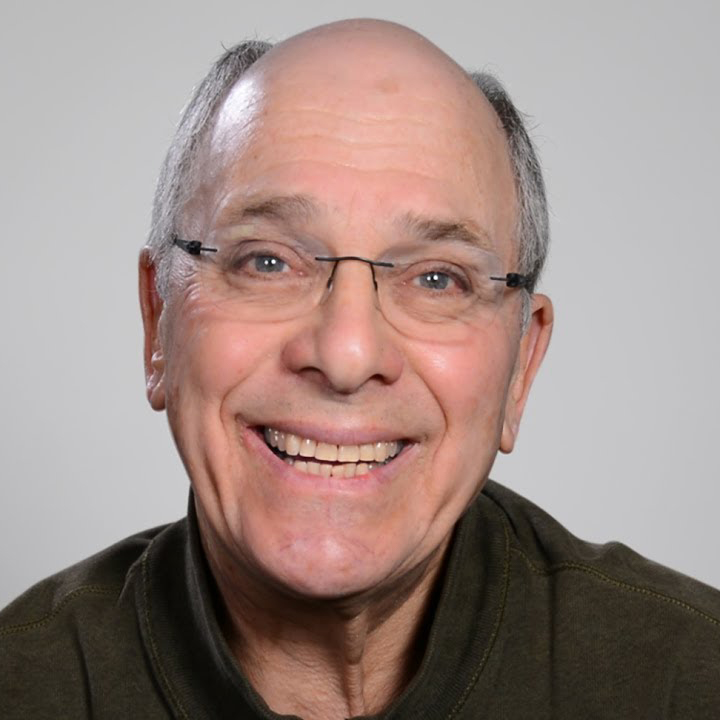 Miles – Gum Grafting
My name is Miles Sideman. I'm a retired dentist. I came to Doctor Sonick because I was suffering severe recession and bone loss in my maxima, and Dr. Sonick did a large graft, tissue graft, from 4 through 13, and the results have been amazingly successful.
[How much pain did you have?]
Minimal! Absolutely minimal. I never used the pain medications. I eventually threw them away. I think I needed some Advil, Aspirin, non-prescription drugs for the first 24 hours and that was all I needed.