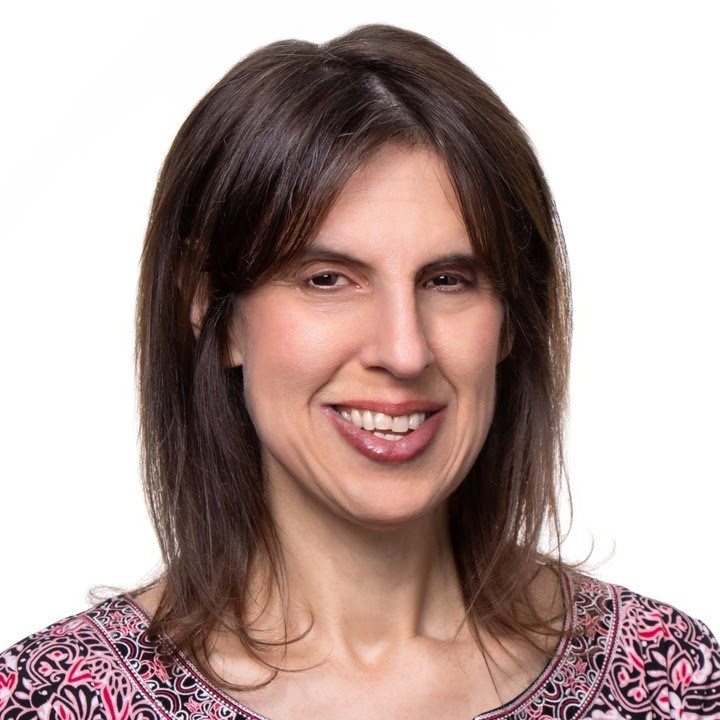 Joyce – Multiple Implants
Hi, everyone! My name is Joyce and I'm a patient of Dr. Sonick. I came here because several health professionals said I had a few infected teeth that needed to come out and either be replaced with implants or with a bridge. I had a fantastic experience here with Dr. Sonick and his staff. I was very frightened. I was nervous. I really didn't want to have to come. They were kind. They were loving. They were patient. Dr. Sonick spent a good long amount of time with myself and my husband and did a full assessment. The news was difficult. I did need to get the teeth out and to replace them, but I appreciated his patience and his kindness. I remember vividly bursting into tears and him saying, "What is it, Joyce? What is your worst fear?" I said I didn't want to be without teeth and I didn't want to have to have a piece that was going to go in and out. He was very calm and very kind, and he heard the cry of the patient, if you will, and totally reassured me that there were several different options and that I would get through it if I did, in fact, need to put in a piece that would come in and out. It would be better for me in the long run because I would get the infection out and be able to move forward.
I also want to comment that the staff here was very patient and kind. I came here several different times. I went out and did my own research with other professionals to make sure that this was the best decision for myself. Everyone from the people who took the appointments from me to the hygienist were very peaceful and very patient with me, answering questions. The follow up was superb. Most importantly, when I was still going through that journey, they were reassuring to me, saying, "it's okay, Joyce, you're going to make it. You can do this." Dr. Sonick was coaching me all the way. My dentist, Dr. Babushkin, is fantastic, and I am beaming now. I have full use of my mouth. I'm almost there, out of my temporaries and into the real thing. I did not have to have a piece in and out, and I could not be happier. Thank you so much, Dr. Sonick and team, I'm very grateful.