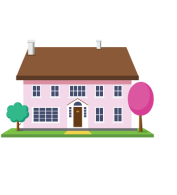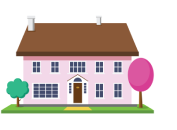 Our practice follows and exceeds all the recommendations by the CDC and ADA – the American Dentistry Academy, to make of your dental appointment, a safe and peace of mind experience. We have developed a precise and consistent protocol for everyone's safety. On your next visit, please don't forget to follow the steps below. Remember, your health and safety is our number one priority!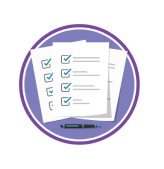 Screening 48 hrs. before and after appointment.
Screening aims to identify a condition in people who may not be showing any symptoms. Some people may have the COVID-19 virus but appear healthy or have only mild symptoms. It is important to identify infected people so they can stay home and seek appropriate care.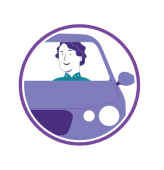 Call us when you arrive and stay in your car.
Our staff members will inform you via phone to come to the main lobby door when we are ready. We are doing our best to minimize the number of patients in our office.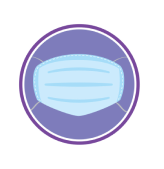 Wear a mask to come in. If you don't have one, we will provide it.
Face masks, combined with other preventive measures, can help slow the spread of the virus.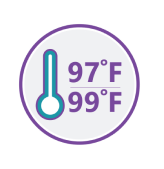 Your temperature will be taken in the foyer.
While temperature screening will not effectively identify asymptomatic cases, it still has the ability to catch positive cases and help prevent a potential outbreak.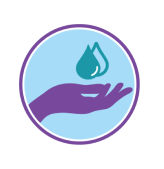 Sanitizer is available.
Practicing hand hygiene, which includes the use of alcohol-based hand rub or handwashing, is a simple yet effective way to prevent the spread of pathogens and infections in healthcare settings.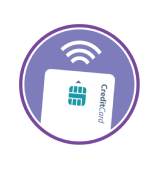 Contactless payment available (ask when you set your appointment)
Contactless payments are now seen as an effective way to reduce the risk of transmission during the pandemic.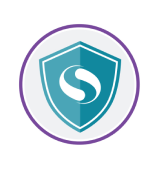 Enhanced protocols for your safety.
We are adhering to and exceeding the safety guidelines given by the CDC, ADA, OSHA, and our governing authorities. We are confident you will be well pleased with not only our continued excellence and emphasis on your care but also with our measures of caution as to your health and well-being.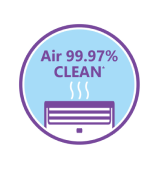 Medical air filtration with HI3 HEPA filters and Advanced Oxidation Plasma.
We are using medical-grade, next generation indoor air quality technology capable of purifying every cubic inch of air in our office.